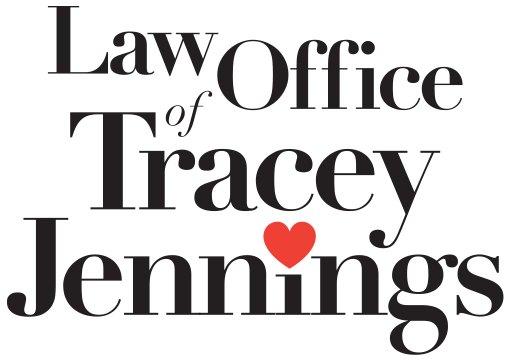 Tracey L. Jennings, Lawyer.
I've been practicing law for over 25 years. I currently practice Municipal Law, Criminal Law, Wills, Probate and Estate Law, and maintain a general civil practice. I provide my clients personalized attention, focused on achieving their goals and outcomes as efficiently and proficiently as possible. I look forward to the opportunity to assist you with your legal matters.
I'm currently in the process of revamping my new web site, so please bookmark this page and feel free to reach me by phone or email.
PHONE: 940-872-6524 .:|:. LOCATION: 200 E. Tarrant St. , Bowie, TX 76230 .:|:. EMAIL: tracey@attorneywithaheart.com
Copyright © AttorneyWithaHeart.com and Tracey Jennings, All Rights Reserved